Join our adventure in learning to fly and inspire others…
A huge WELCOME to Flying School! Our dream is to help more children learn to fly and learn how to inspire others.
Over the last year we have been working hard to shape our vision and figure out what Flying School is all about – thank you for taking a look at our website.
We are experts in leadership development, thinking environments and coaching and we would love to simplify some of the ideas coming from this world so that more people can benefit, especially young people.
As adults it is like the oxygen mask instructions – we often need to help ourselves fly before we can help others. So one of the best ways to help your children is decide to learn yourself.
We are really keen to create a community where we have an opportunity to share what we all think about what helps children fly.
Please subscribe and join us!
What is flying?
When we asked people to share their stories of flying, we captured their words. Essentially flying is a feeling of greater confidence, freedom to be yourself, no longer feeling the need to compare yourself to others but feeling comfortable in your own skin. It often involves self discovery, breaking the rules of convention and feeling able to do it your way. Click through to find out more.

07/01/2020 at 5:35pm
Hey twitter - do you know of any restaurants that would be happy to trial our @crowdfunderuk campaign funded Activity Maps for free? #beyouinspireothers #inspiringconversations https://t.co/XSSpXN3SCh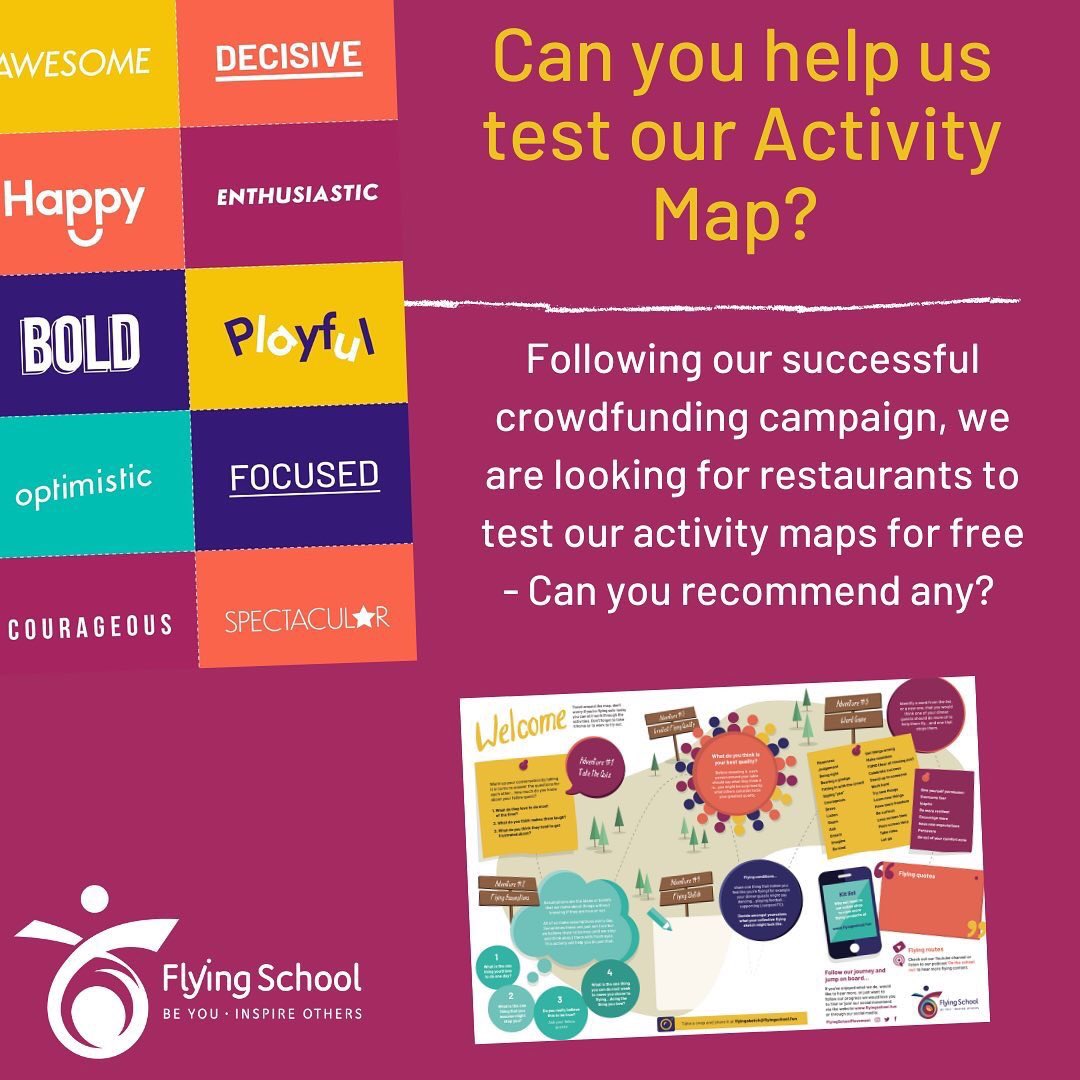 24/12/2019 at 6:31am
Day 24! Every moment is precious! Have a wonderful Christmas eve everyone! #beyouinspireothers #momentscount #parenting #spendingtimewithchildren #enjoyeveryminute https://t.co/j7Ob54kvgs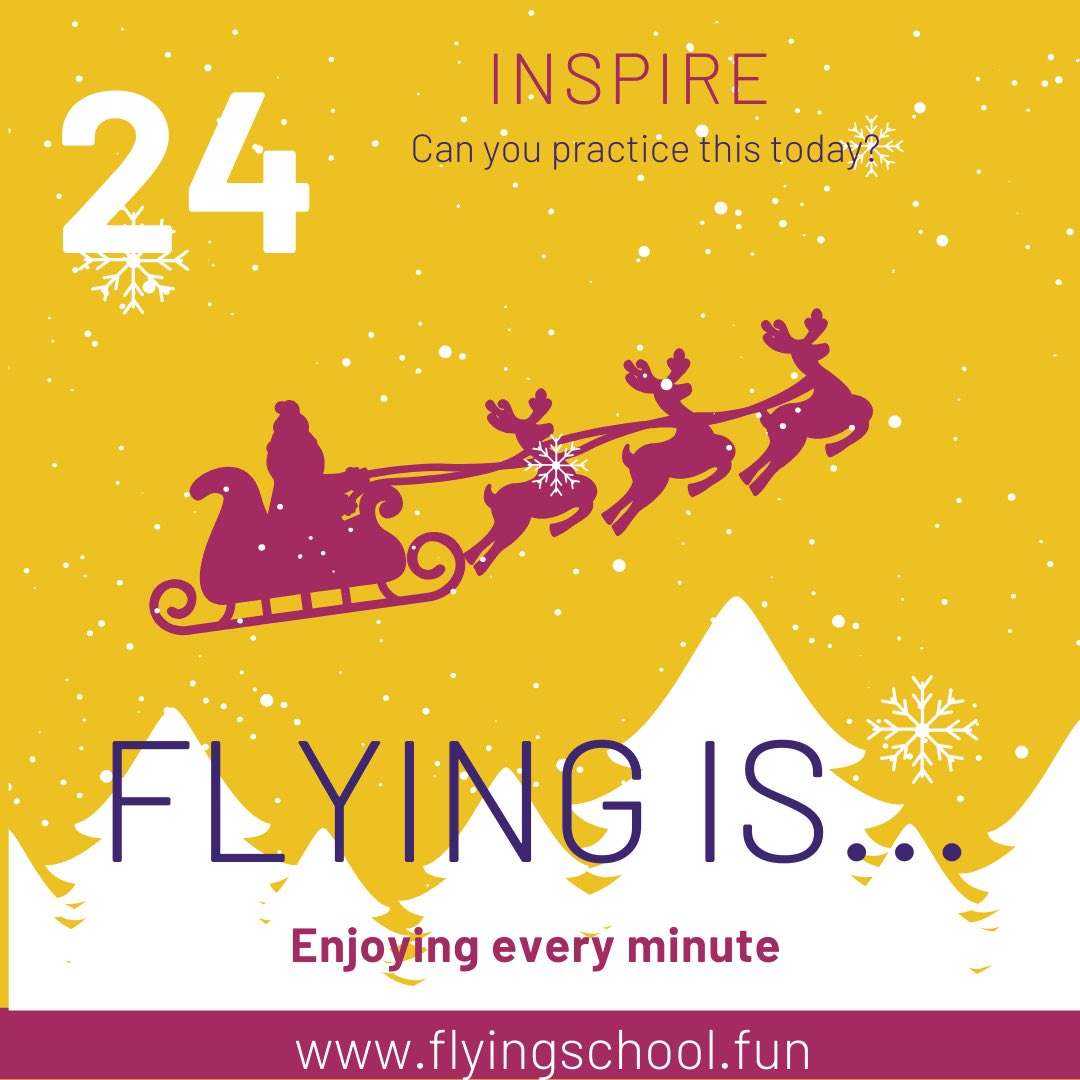 23/12/2019 at 7:17am
Day 23: What question could you ask that might lead to a new insight? #beyouinspireothers #connectingwithpeople #parenting #listeningtochildren #beingcurious https://t.co/edpxp4Gd1U